We started Moon Highway because
we believe coding education should be accessible and fun for everyone.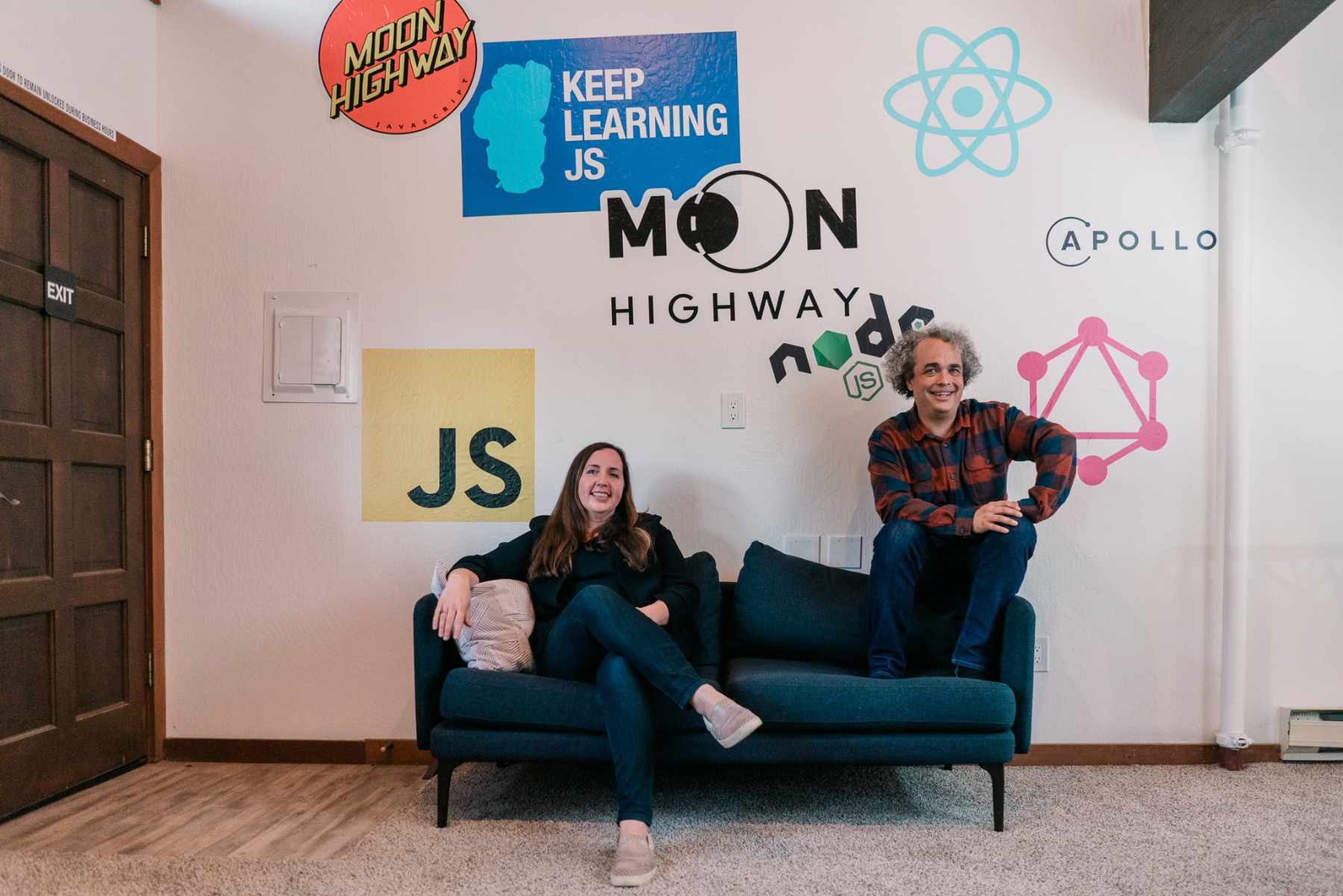 We're Alex Banks and Eve Porcello, and teaching programming courses and creating learning content is our dream job. With over three decades of experience, we understand how to fluently teach engineers and teams of all skill levels.
Through our programs, we have spent years teaching engineers and technology professionals at every stage of their career. By combining our enthusiasm for technology with our background in comedy, we strive to make coding approachable to everyone.
You can expect us to deliver consistent training on cutting-edge technologies that puts the student experience first.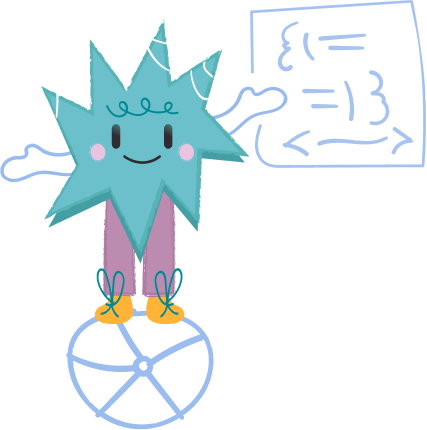 Meet our teachers
Eve Porcello is a software engineer, instructor, author, and co-founder of Moon Highway. Her career started writing technical specifications and creating UX designs for web projects.
Since starting Moon Highway in 2012, she has created video content for egghead.io, O'Reilly Media, and LinkedIn Learning. She is a frequent conference speaker and has presented at events including React Rally, GraphQL Summit, and OSCON.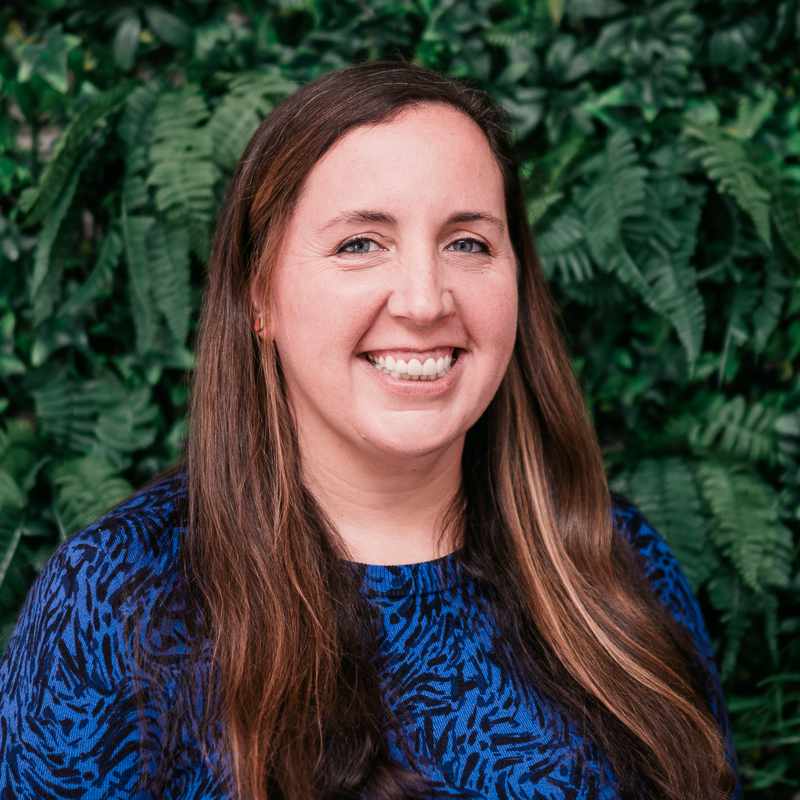 Alex Banks is a software engineer, instructor, author, and co-founder of Moon Highway. As a software consultant, he has developed full stack applications for the Chicago Marathon, MSN, and the Department of Energy.
In addition to consulting, Alex has developed curriculum and delivered classroom based training to thousands of engineers at companies across the country. He is an active corporate trainer, speaker, and author for O'Reilly Media, egghead.io, and LinkedIn Learning.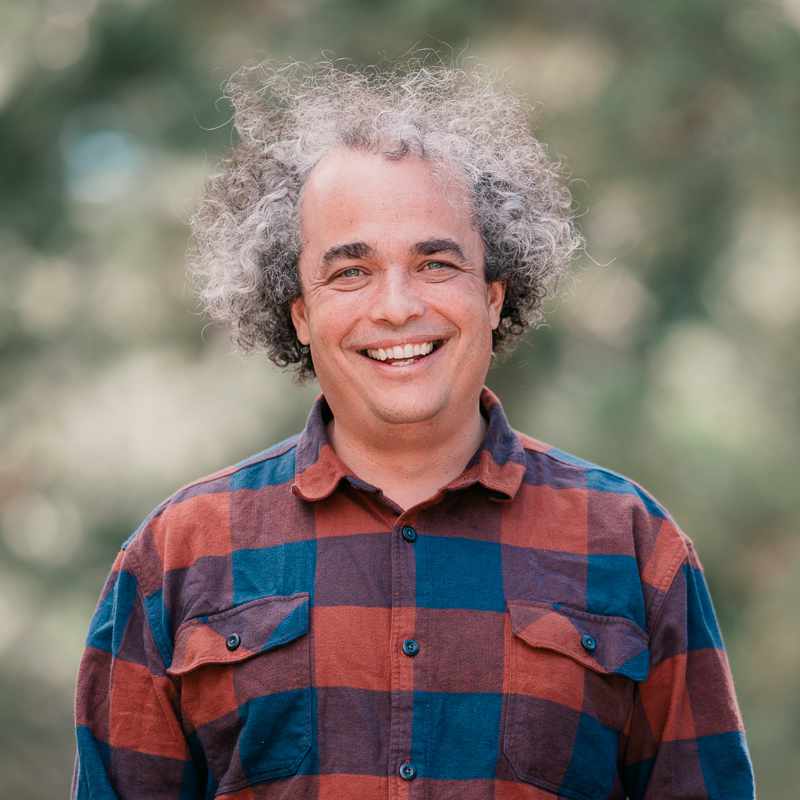 Trusted by industry leaders